___
We offer high-quality, affordable childcare in a happy, safe and
healthy environment for children aged 6 months to 5 years.
Operating Monday – Friday 9am – 2pm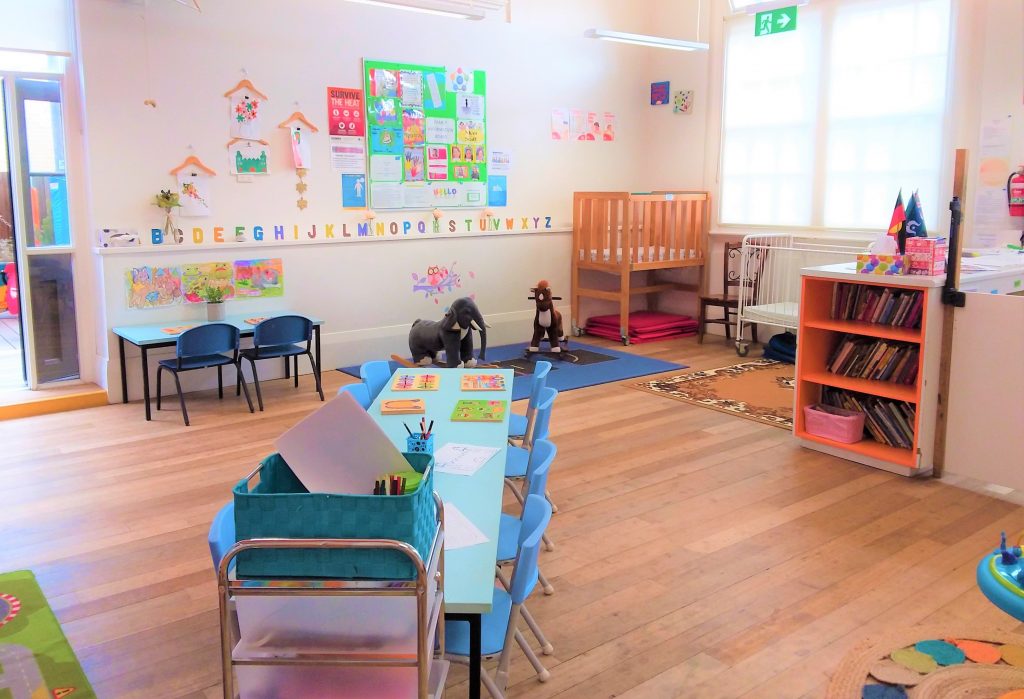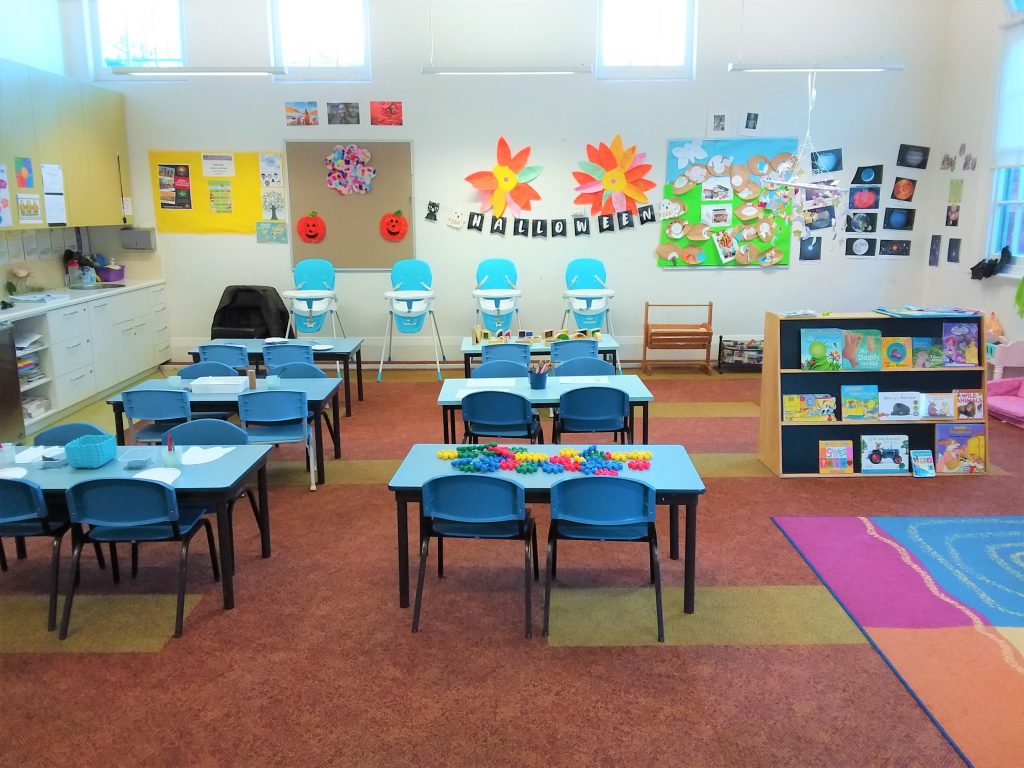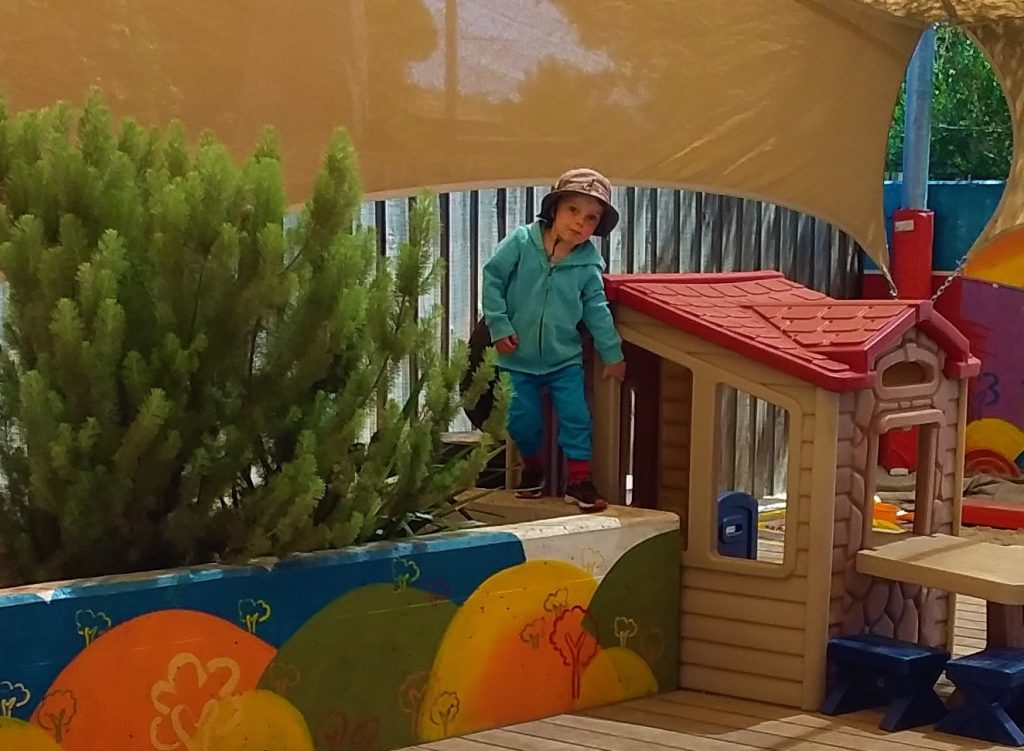 Meet the team at this centre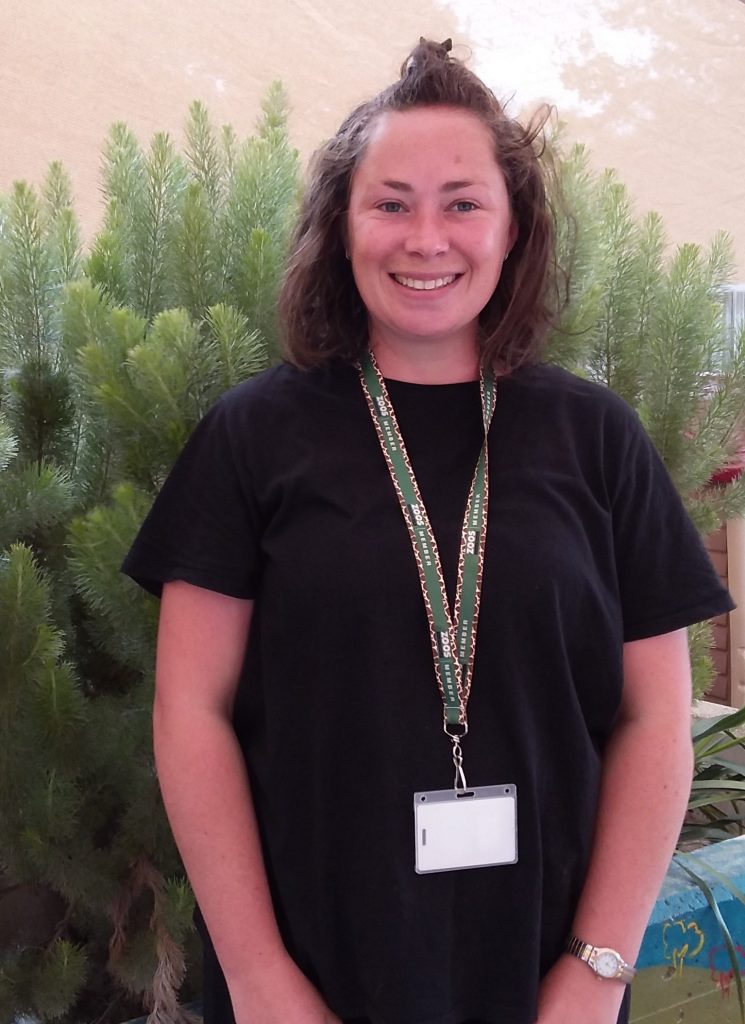 Hi, my name is Irene. I'm a mum of 2 from Footscray.
I have a 5 year old daughter and 3 year old son.
I am currently studying a Diploma of Early Childhood Education and
Care with Victoria University.
I like to spend my time going for walks, swimming at the beach and
with family and friends. I'm looking forward to becoming a part of the Yarraville
Community Centre and getting to know your children.
I hope to inspire them to be their best selves as they play, learn and grow.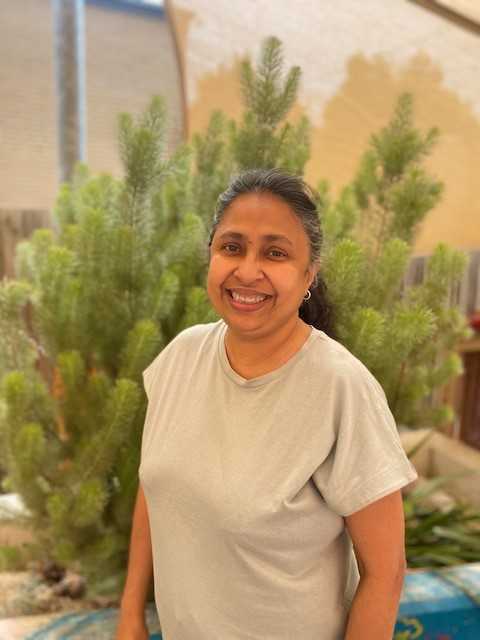 My name is Shyamalie. I came from Sri Lanka in 2007 with my family.
I have been working at YCC Childcare since 2014 and I have completed a
Diploma in Early Childhood Education and Children's Services.
My husband is a professional photographer and we have three adult children.
I was a Government Primary School Teacher in my Country.
I love working with children. They are the future of the world. I believe my duty is
to prepare learning opportunities in a safe environment for the children to reveal
and develop their abilities and gain experiences among the community through play.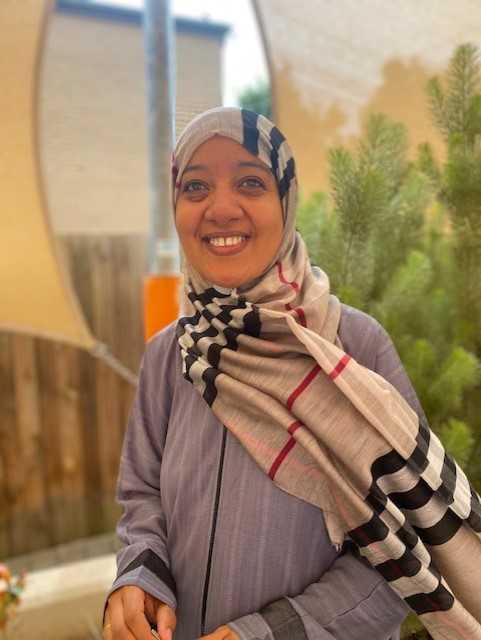 Hello, I am Hanae from Eritrea. I have a Diploma in Early Childhood Education and
Children's Services. I have been working at the centre since 2018.
My vision is for children to play and learn and be happy. I have three children of my own.
I follow the soccer and the Collingwood Magpies. I am an easy going person and I enjoy helping others. When I am not at work I catch up with friends and family and my hobby is reading. I used to live in Egypt for 7 years before I come to Melbourne.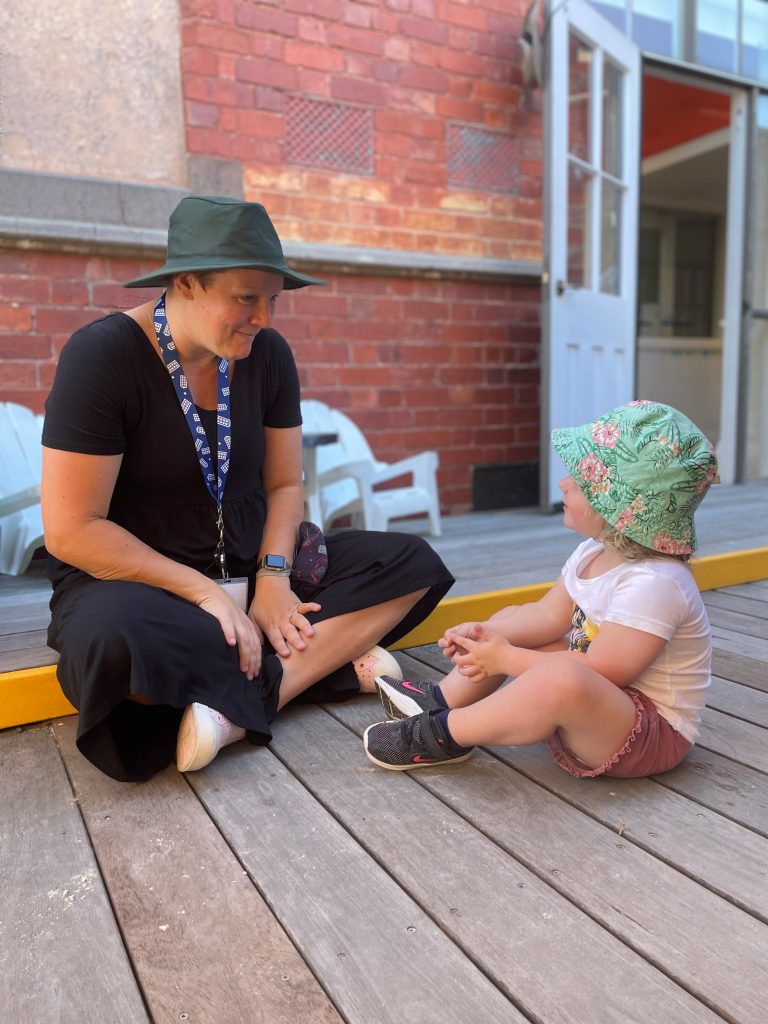 Hi my name is Sarah and I have just started working at
Yarraville Community Centre Childcare. I am a mum of 3,
my son has just started prep and my twin daughters are in 4yr old kindy.
I have recently returned to the workforce after spending the last 6 years
being a stay home mum. With my (not so) little ones, I enjoy drawing,
colouring in, cooking, singing, gardening
and the outdoor with all it has to explore.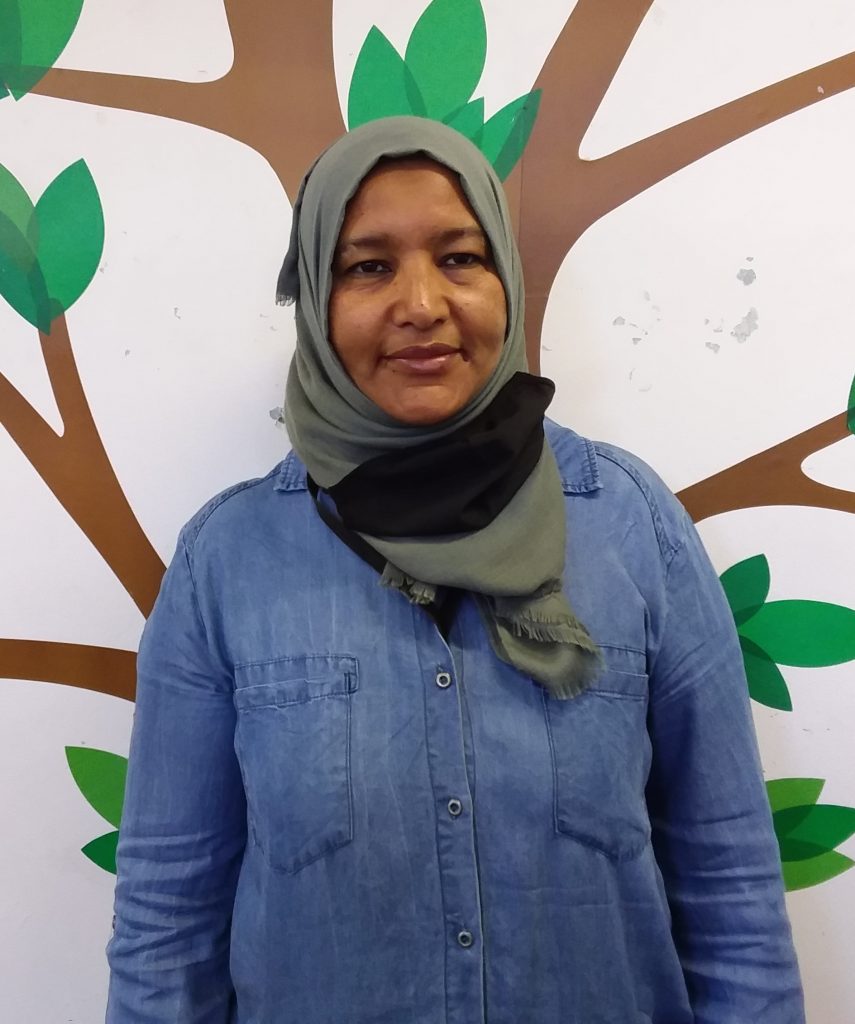 My name is Gemila Esmail and I have a diploma of childcare education.
I have been an occasional care Educator since 2016. I am passionate about
helping children to develop through play and art activities. Outside of work I keep
busy with my 6 children and 1 grand daughter, husband, family and friends.
I also love to volunteer in my community when I can. 
___