___
We offer high-quality, affordable childcare in a happy, safe and
healthy environment for children aged 6 months to 5 years.
Operating Monday – Friday 9.15am – 2.15pm
Meet the team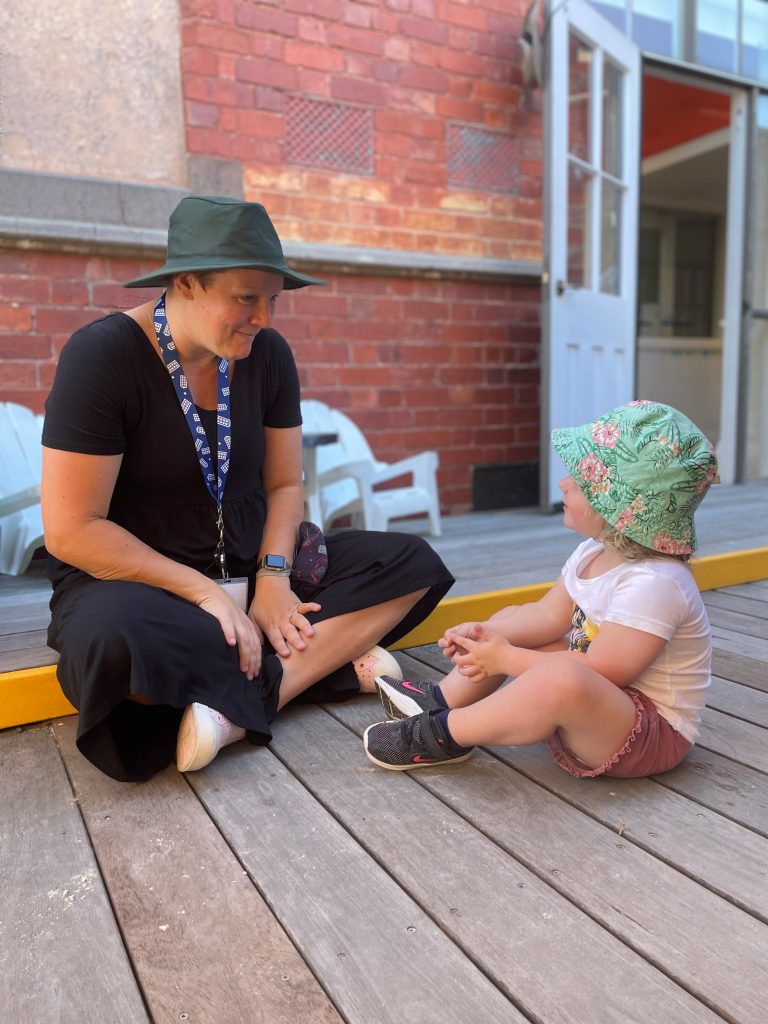 Hi my name is Sarah, I'm a local mum of three young
children with a son and twin girls in primary school.
I hold a Diploma of Early Childhood Education and I look after the
program at the centre.
I aim to inspire the children to be their best selves as they play, learn and grow with us.
I love meeting all the local families especially as they are from my own community too."
With my (not so) little ones, I enjoy drawing,
colouring in, cooking, singing, gardening
and the outdoor with all it has to explore.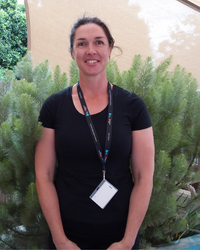 Deb comes to us after 12 years at Gymbaroo Williamstown providing
neuro-development classes for parents and children from birth to 5 years.
She brings a great understanding of the significance of "play" and movement during
the first 5 years in laying the crucial foundations for later learning.
She and her husband feel very fortunate to have had 3 beautiful children who are
now healthy active caring young men. Deb has always had a focus on fitness and
good health, and loves to cook and bake, and relax with family and friends. She
began studying a Bachelor of Education as a mature age student, undertook ongoing
Professional Learning during her years with Gymbaroo, and is currently completing
her Early Childhood Education and Care certificate. She is extremely excited to get
started and get to know our children and their families and become a vital part of the
early years of their lives.
—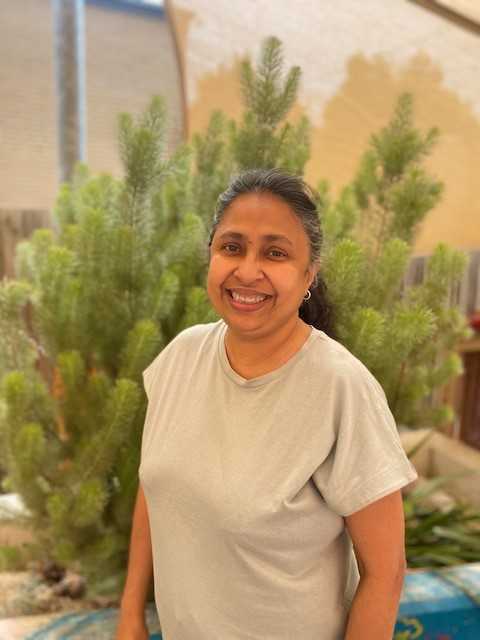 My name is Shyamalie. I came from Sri Lanka in 2007 with my family.
I have been working at YCC Childcare since 2014 and I have completed a
Diploma in Early Childhood Education and Children's Services.
My husband is a professional photographer and we have three adult children.
I was a Government Primary School Teacher in my Country.
I love working with children. They are the future of the world. I believe my duty is
to prepare learning opportunities in a safe environment for the children to reveal
and develop their abilities and gain experiences among the community through play.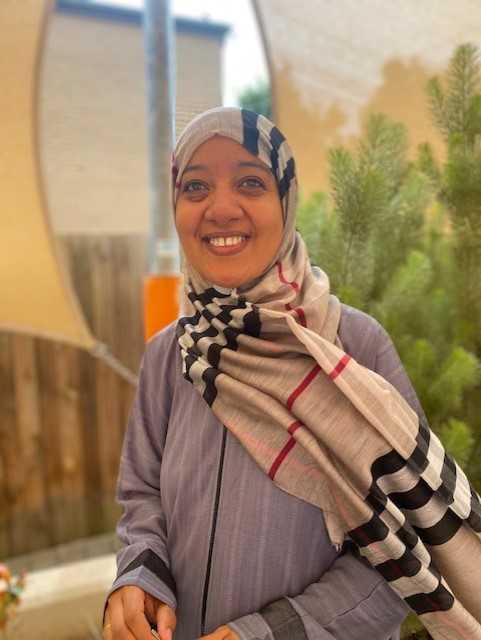 Hello, I am Hanae from Eritrea. I have a Diploma in Early Childhood Education and
Children's Services. I have been working at the centre since 2018.
My vision is for children to play and learn and be happy. I have three children of my own.
I follow the soccer and the Collingwood Magpies.
I am an easy going person and I enjoy helping others.
When I am not at work I catch up with friends and family and my hobby is reading.
I used to live in Egypt for 7 years before I come to Melbourne.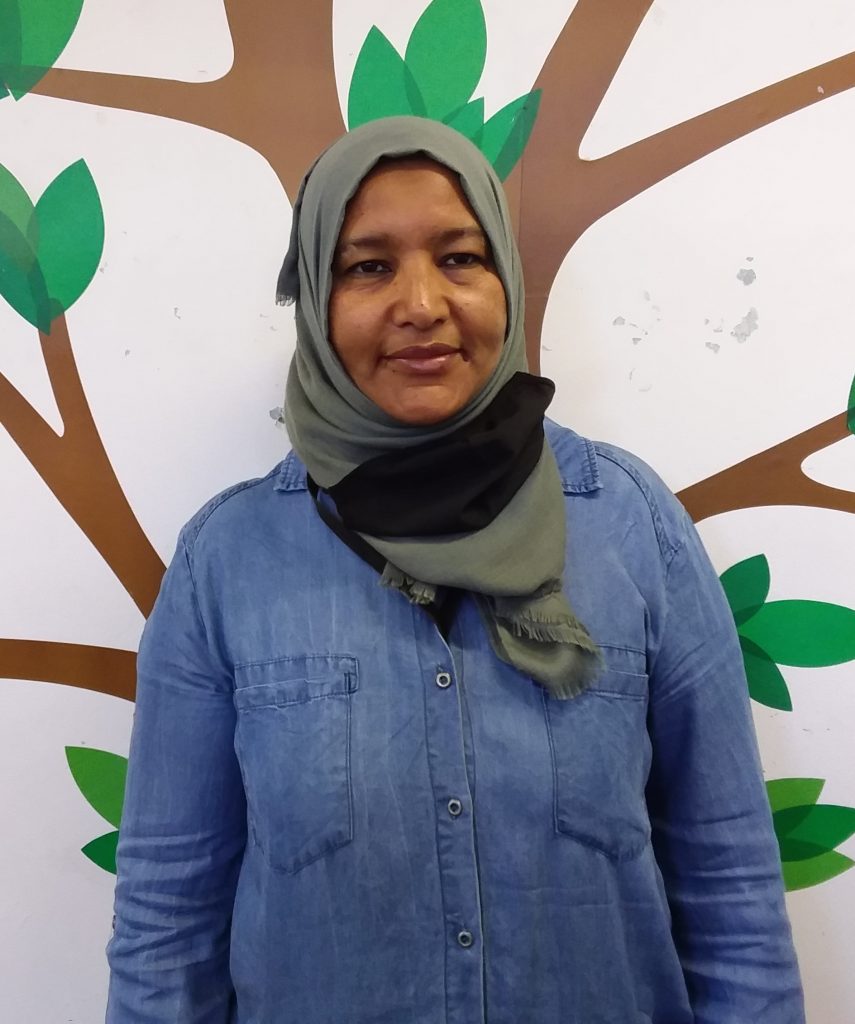 My name is Gemila Esmail and I have a diploma of childcare education.
I have been an occasional care Educator since 2016. I am passionate about
helping children to develop through play and art activities. Outside of work I keep
busy with my 6 children and 1 grand daughter, husband, family and friends.
I also love to volunteer in my community when I can. 
___